The Best Pillowcase for Skin, Hair, and Quality Rest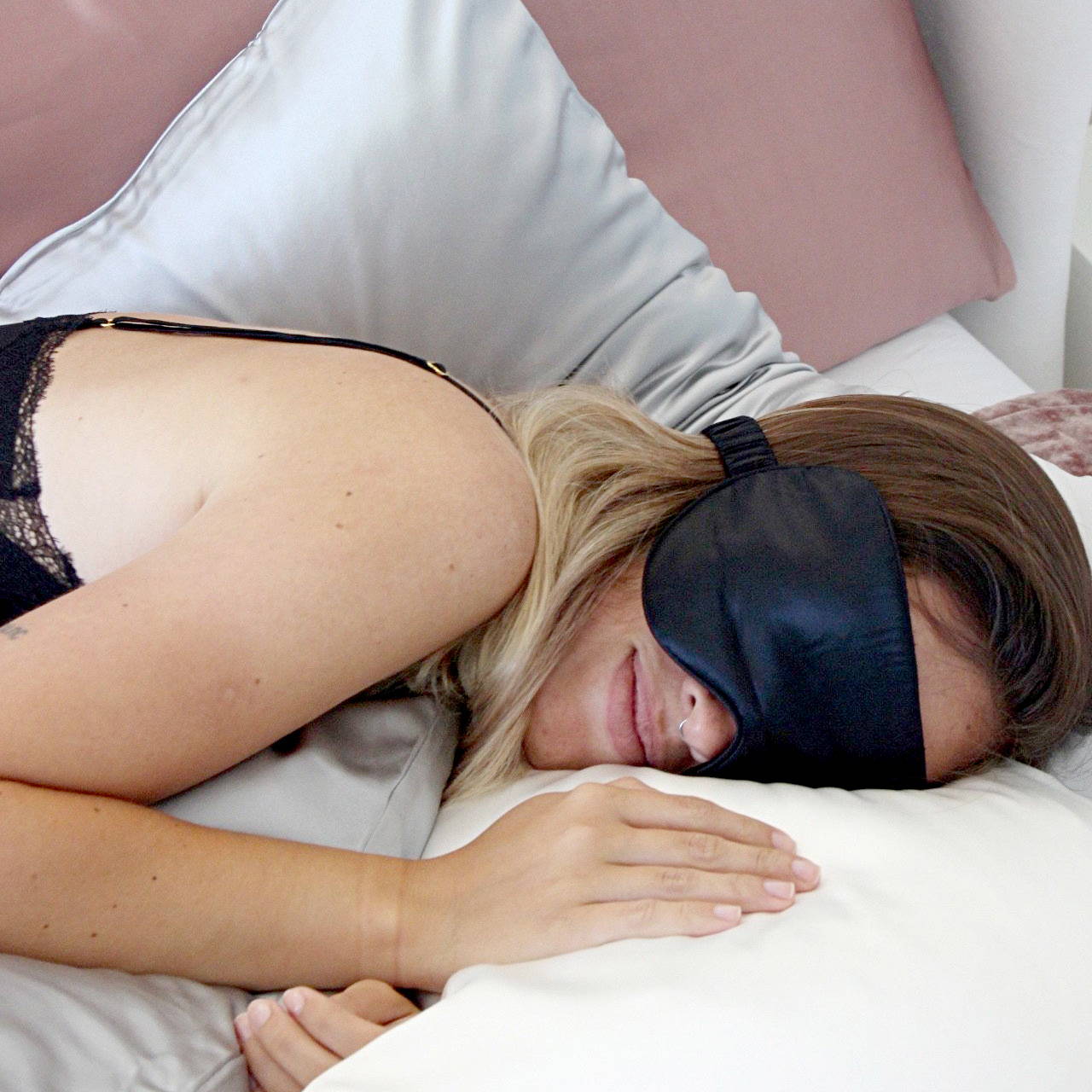 Beauty Sleep is a Real Thing.
Sleep is the closest thing we have to the
fountain of youth.
And while there's no magical skincare product out there that can truly mimic a full eight hour's sleep, there is one way you can enhance your slumber to ensure you get a good night's rest.
your answer is:
silver ion infused silk pillowcase.
NEW: 30-Momme Silver Ion-Infused Silk Pillowcase.
22-momme silk is industry standard, but we use

30-momme silk.
That's 36% more silk than other brands.
Our silk is the softest, highest grade silk on the market.
Passive acne treatment (while you sleep) combines innovation and luxury.

We've designed the very first 30-momme silk pillowcase that has been infused with silver ion technology.
Our silk is carefully woven with naturally-antibacterial and antimicrobial silver by our artisan partners.
Silver ion technology is proven to reduce bacteria on surfaces by up to 99.97%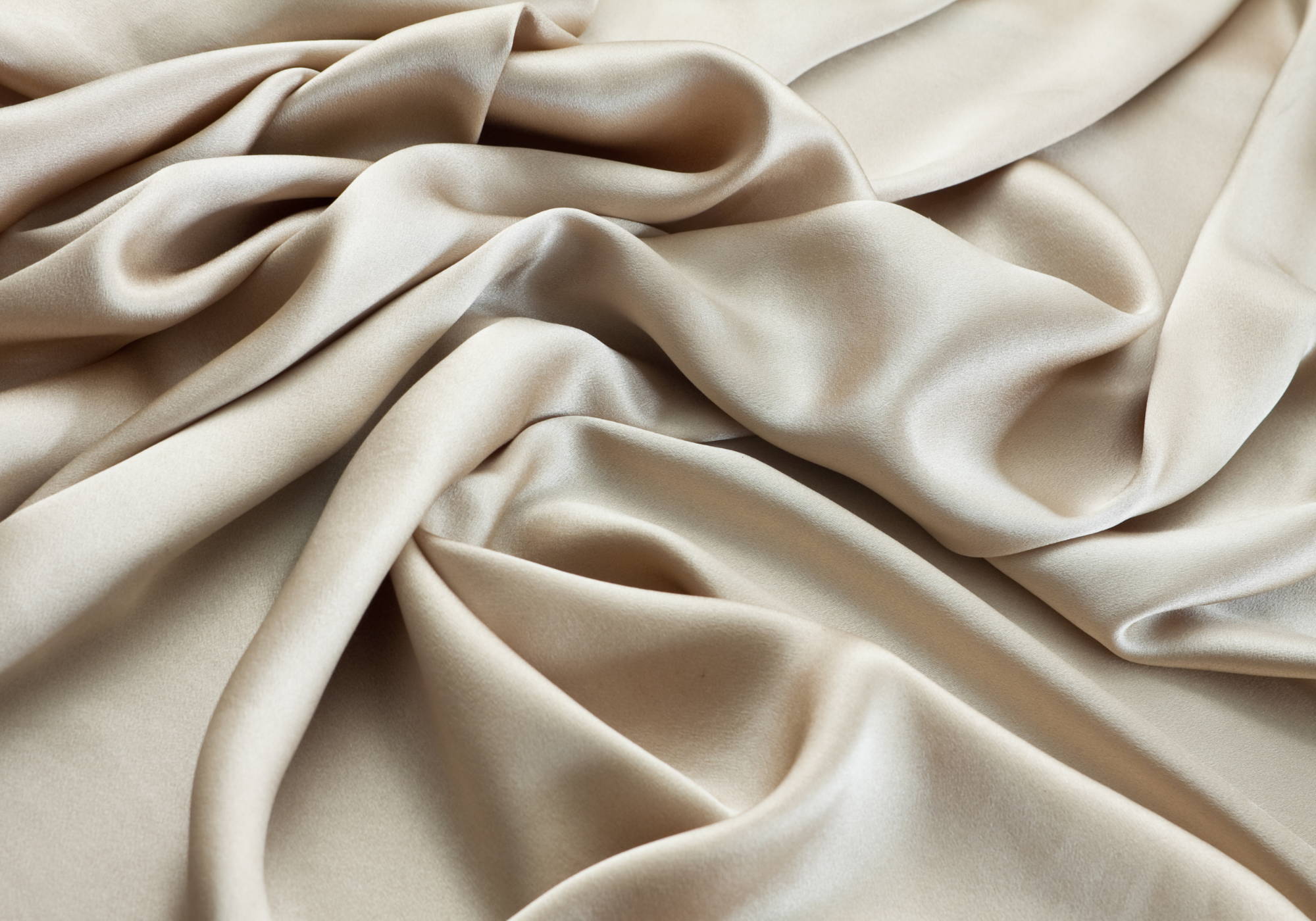 Silver ion technology works by breaking down the membrane walls of bacteria, attaching to the DNA inside the bacterium cells, stopping the bacteria from replicating and spreading.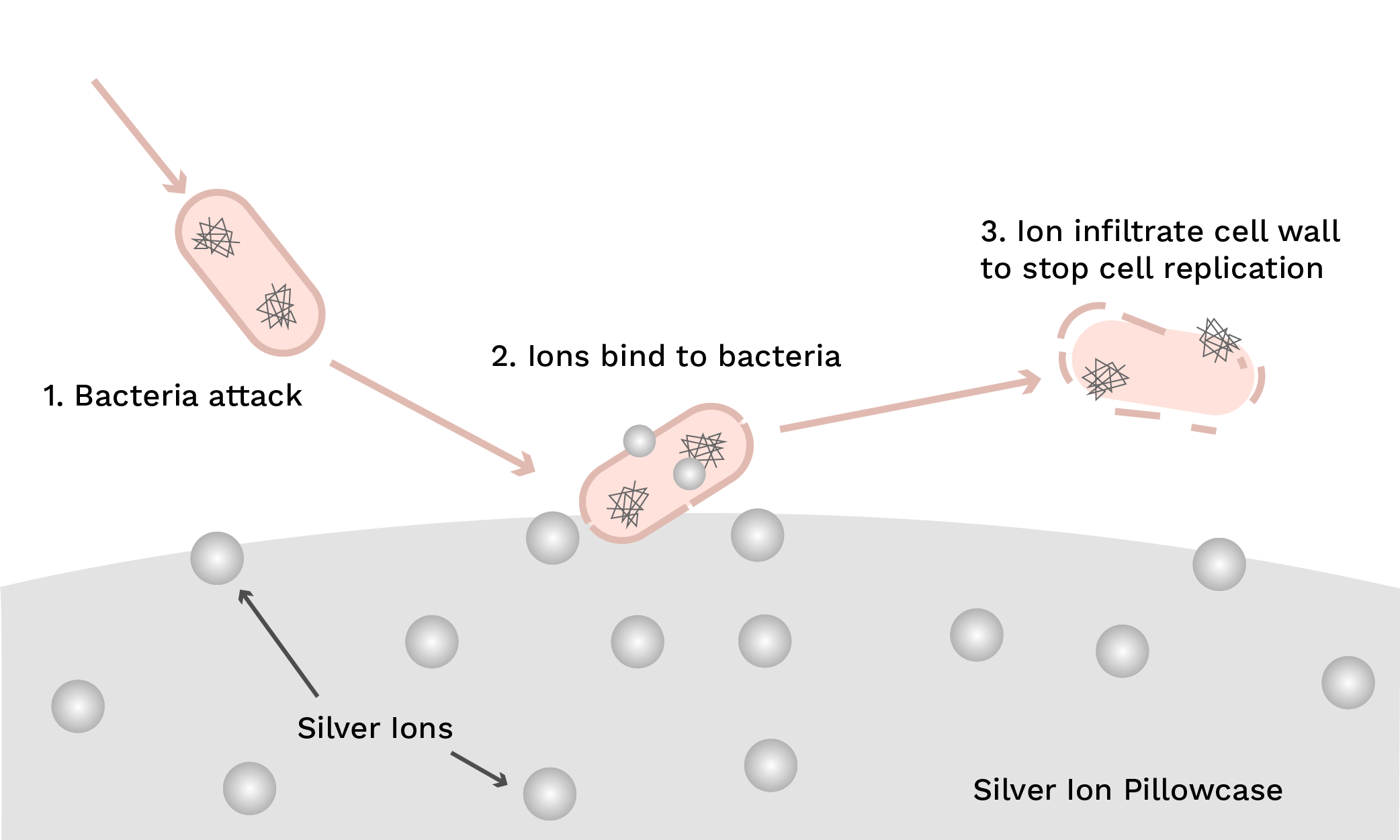 For Clearer, Smoother Skin.

Silk and silver are both naturally antibacterial and anti-microbial.
We've combined them to give you a powerhouse anti-acne weapon in your beauty arsenal.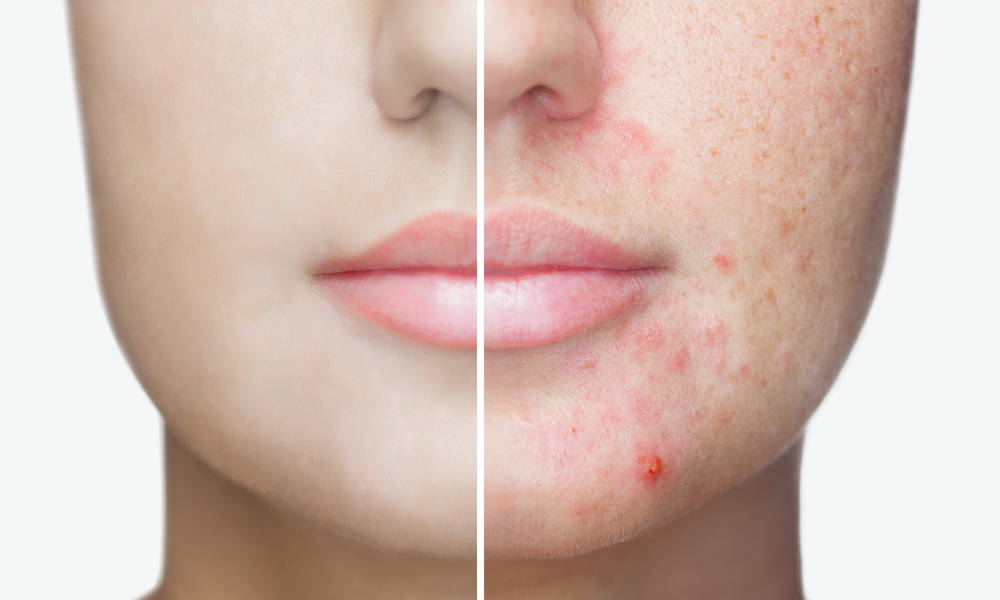 Ion Infused Silk is proven to help with: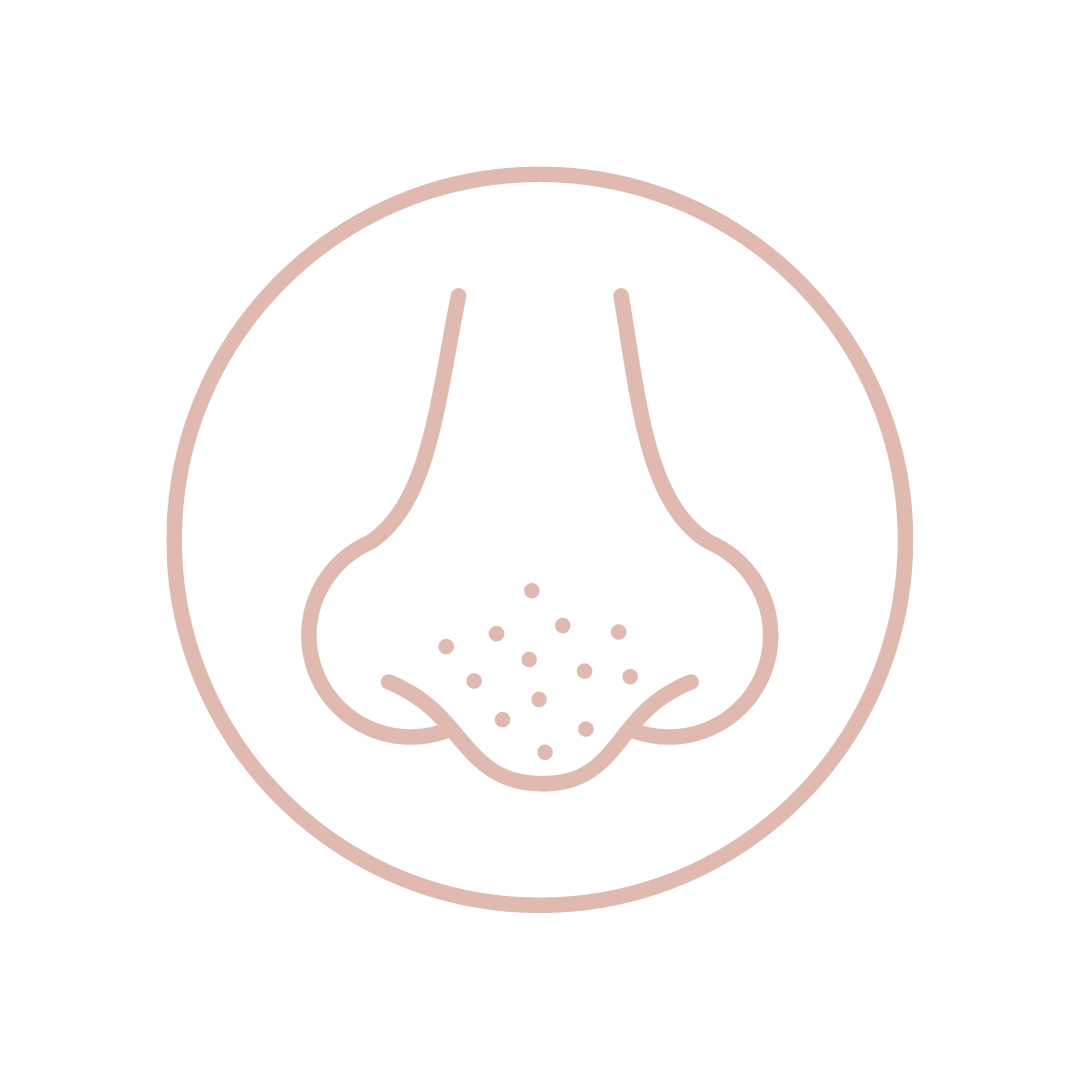 Naturally-antibacterial silk minimizes inflammation and breakouts caused by acne.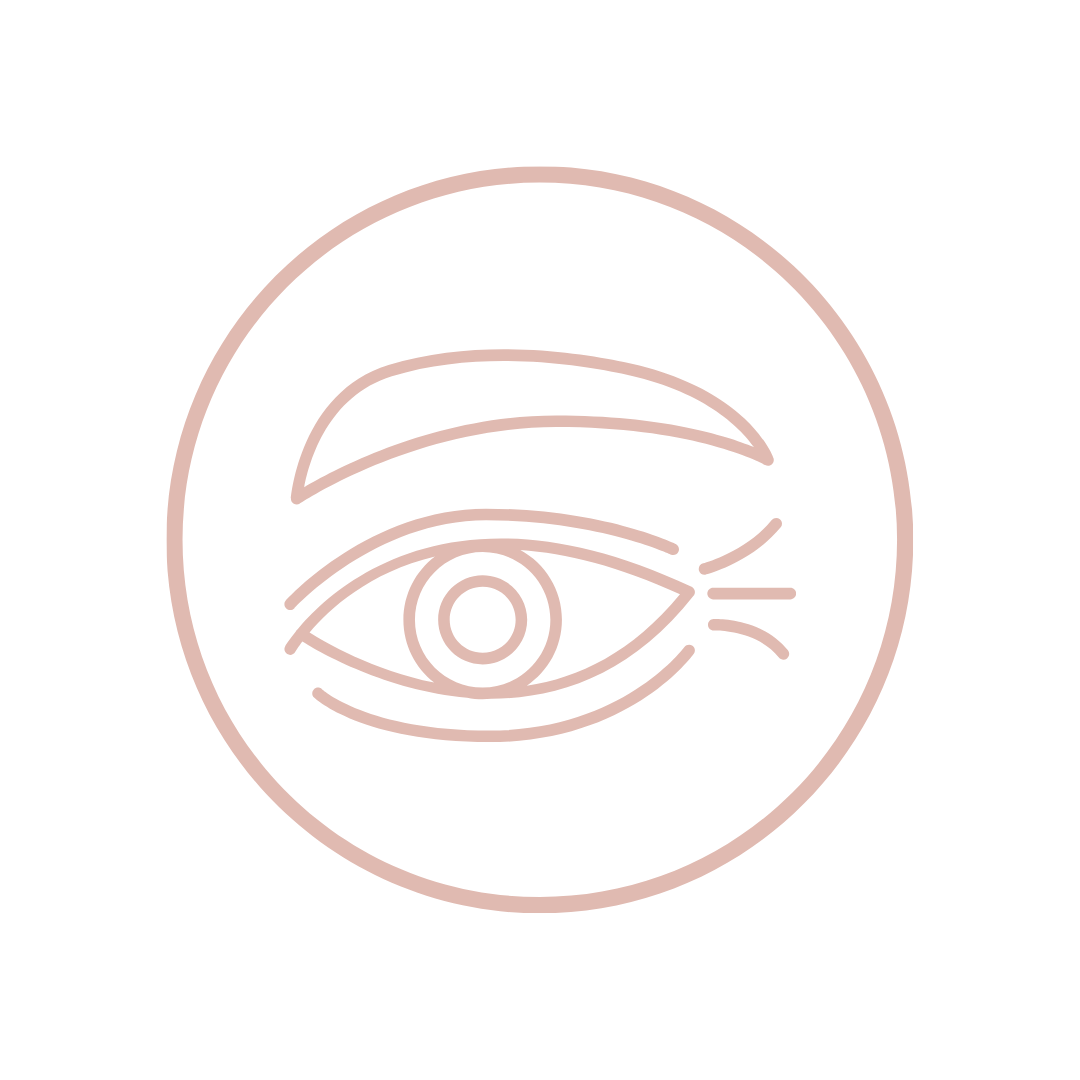 Silk does not absorb moisture from your skin, keeping your skin soft, hydrated, and firm.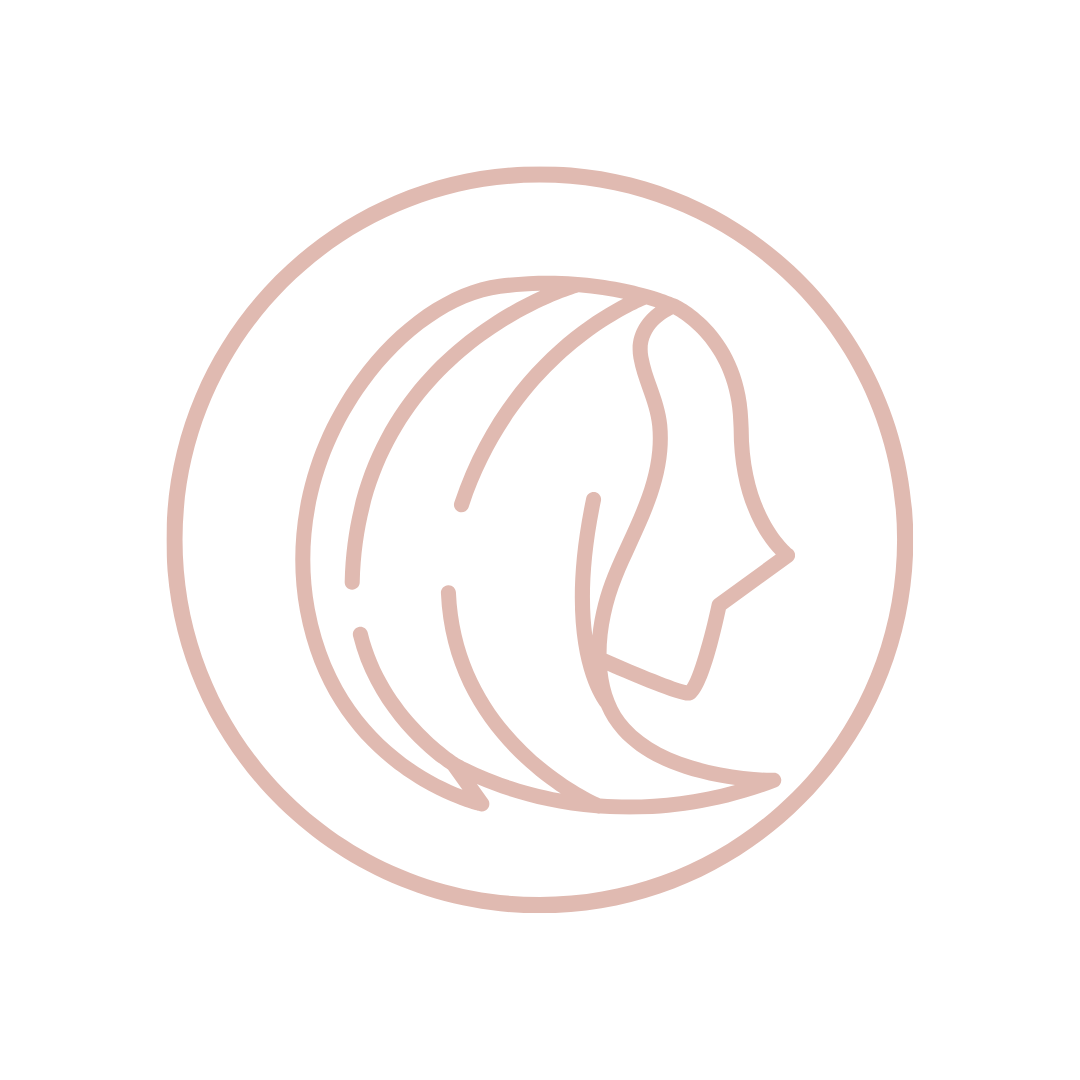 No more hair breakage. Unlike traditional pillowcases, silk will leave hair smooth and untangled.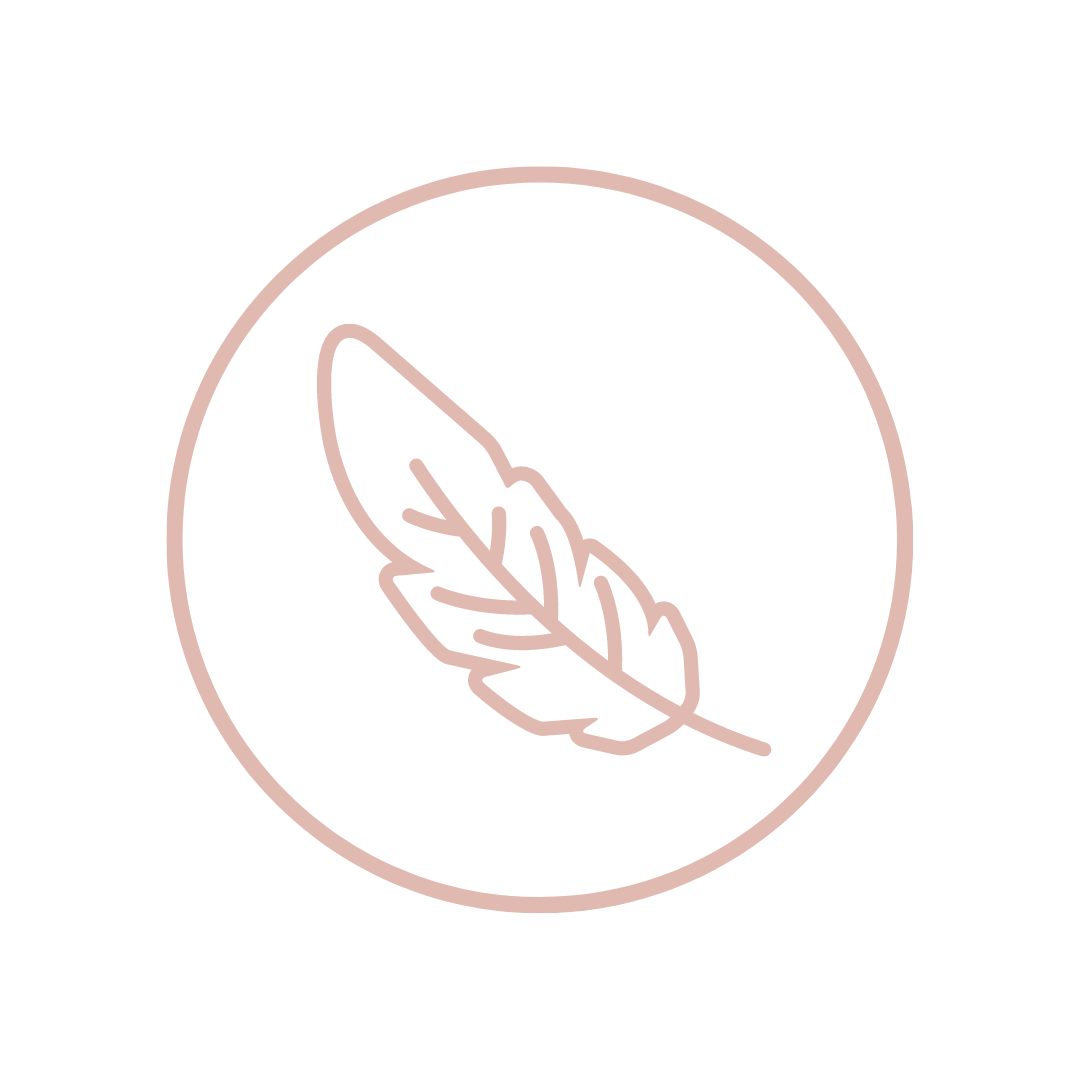 Silk is hypoallergenic, so say goodbye to those pesky dust mite allergies for good.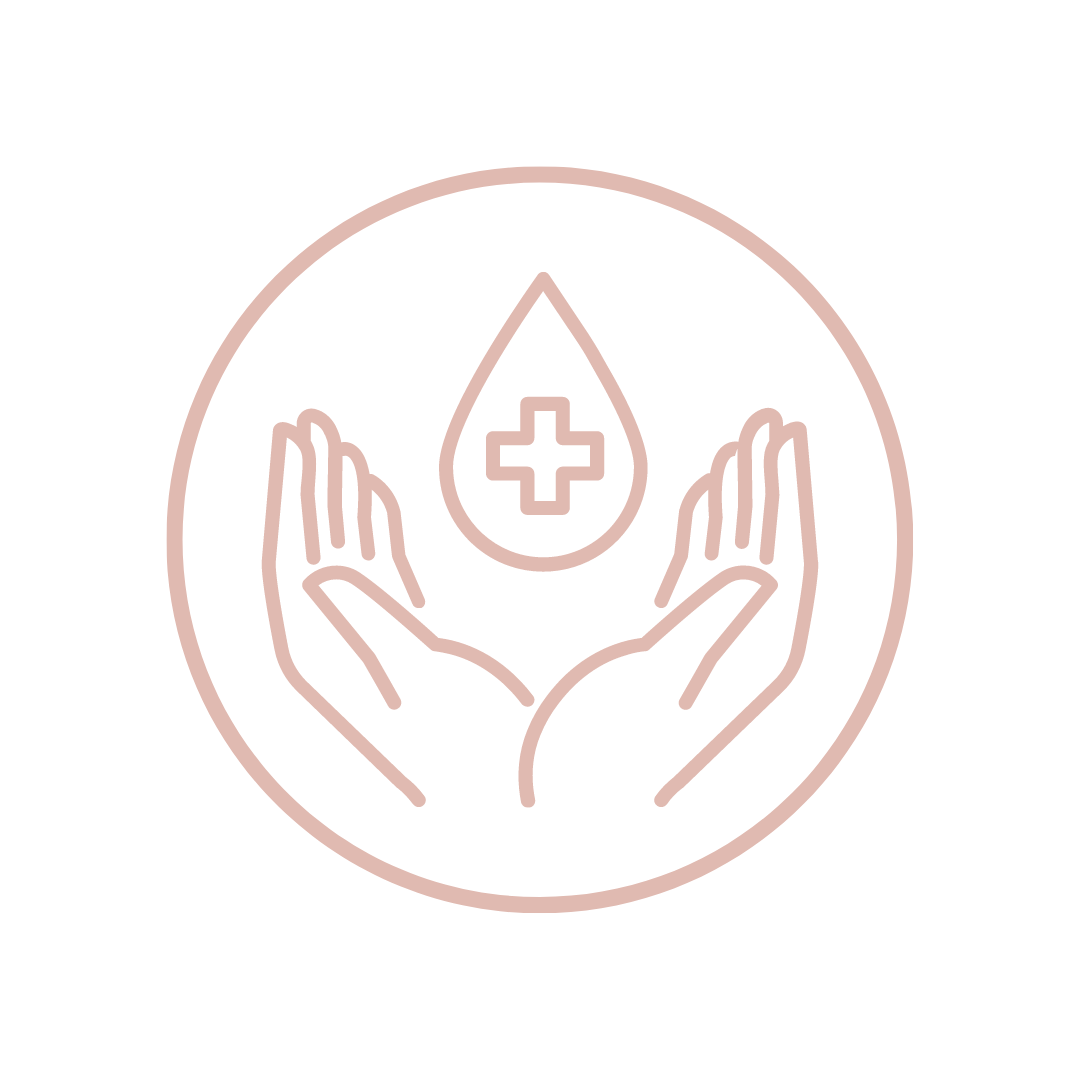 Silk is naturally antibacterial, so no more sleeping on bacteria-filled pillowcases every night.
Silk is a wicking fabric, which will keep you cool in the summer, and warm in the winter.
We are setting a new
gold standard
in the beauty industry
by providing products that are good for you,
and good for the planet.
Silk is both a zero-waste material
and a renewable resource.
30 momme means it stays soft,
even after many washes and years of usage.
Convenient enough to travel with you,
luxurious enough to transport you.
Designed with a built-in hidden zipper closure,
so it won't slip off throughout the night.
Hundreds of 5 star reviews from our customers.



Whether you're looking to elevate your sleep, or take your comfort on-the-go,
our 30-momme silver ion-infused silk pillowcase is a must-have.
Luxuriate in the gentle caress from the most delicate textile on earth,
melting into a pillow of silk every night.
Put the "Beauty" back in

"Beauty Rest"
Our way of ensuring complete satisfaction.
For our US customers' orders over $75.00